Tue, Mar 07
|
Chabad of Morristown
The Family Hamantash Bake
Bake, fill, and top your Hamantash Dinner. Megillah Reading, and more Kung Pao Hamantaschen? Yes, please! Kosher Chinese Food at Purim Dinner on March 7th! Open to women, men, and children of all ages.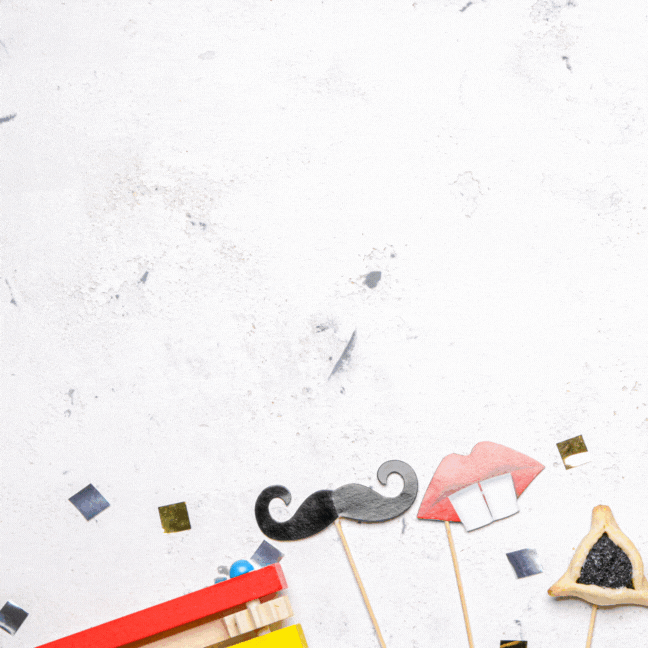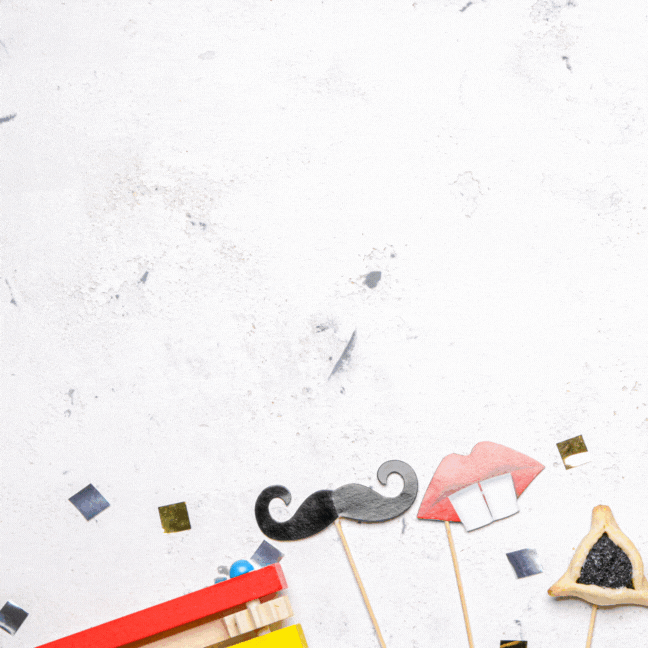 Dates and Location
Mar 07, 2023, 4:00 PM – 6:00 PM
Chabad of Morristown , 168 Western Ave, Morristown, NJ 07960, USA
The Details
get ready for a deliciously funny Purim Dinner on March 7th from 4 to 6 pm!
This year, we're shaking things up and serving up some Kosher Chinese food that will make your taste buds do the lion dance!
Join us for an unforgettable meal with your family and friends. If you're not feeling the Hamantash Bake, no worries. You can join us at 4:30 (ish) pm for dinner and fun.
We've got something for everyone, and you won't be disappointed.
This event is open to all ages, so grab your chopsticks and bring the whole mishpacha! It's an excellent opportunity to nosh, schmooze, and celebrate Purim together.
Don't wait! RSVP now and secure your spot. Trust us, this is going to be the wurst (in a good way) Purim dinner yet!